Keeping Track of Rental Properties with Ease
Ditch Spreadsheets and embrace automation that will offer you current and accurate reports on your properties performance trusted by many Canadian property investors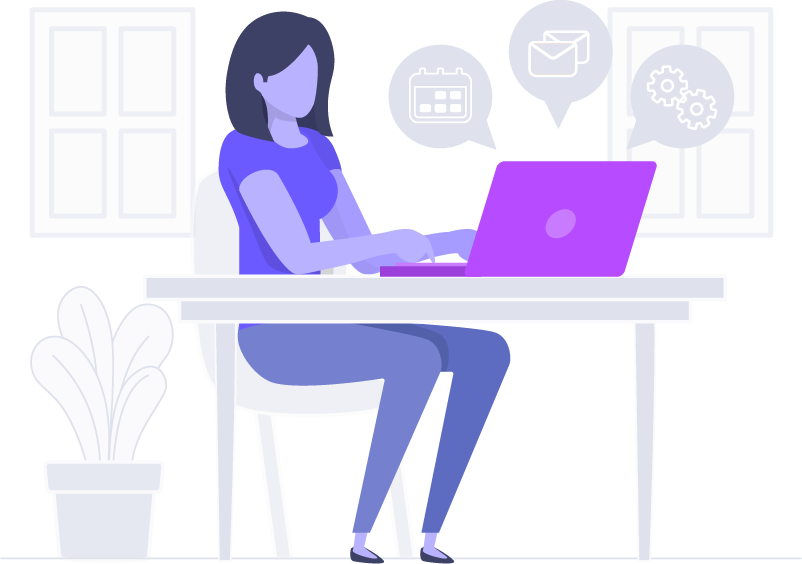 Accounting for Rental Properties
Ever felt like general-purpose accounting software takes a lot of effort to set up? We totally feel your pain, that's why we've created a simplified cloud-based accounting software exclusively for rental properties.

Equity Visualization
Have a loan on the property and wonder how much equity you have at any point in time? Or perhaps thinking about refinancing? We've got something to show you! You deserve to know how much your property is worth today and will be in a decade.

RENT ESTIMATION
Tired of following the market and thinking whether you should raise the rent or not? We have an answer waiting for you. And if you forget to spot a recent market upturn, we'll notify you right on time.

HOUSING MARKET DATA
New regulations around rental housing. Recent market growth/decline data and historical information at your finger tips.

PROPERTY COMPARISON
Thinking about buying a new property and not sure which property better suits your goal? We can compare properties and show your visualized data.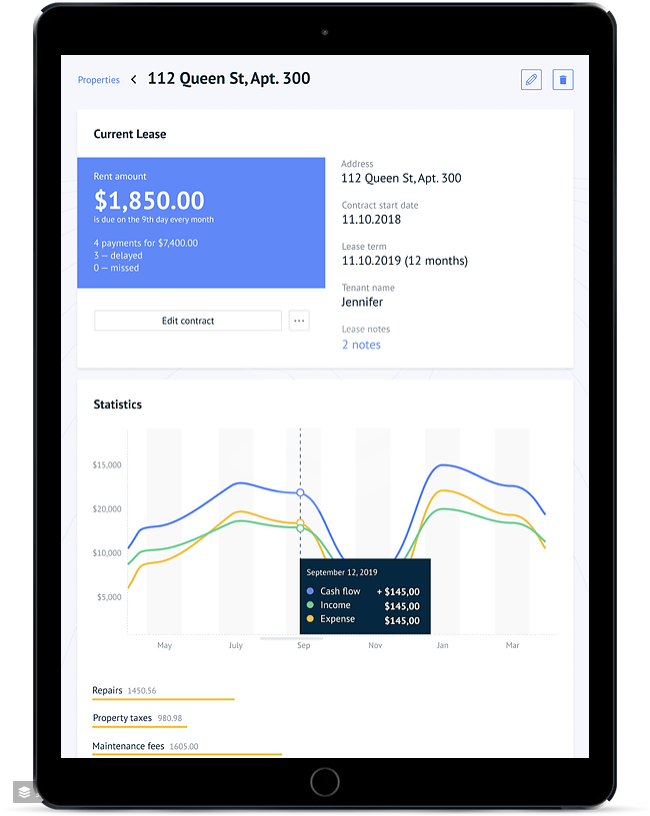 The Power of Centralized Data Store
Enjoy the benefits of having all the information on your portfolio in one place available for you anytime from any device. Generate reports for partners or lenders, see data in real-time, get notified about important events and major changes to your investment performance.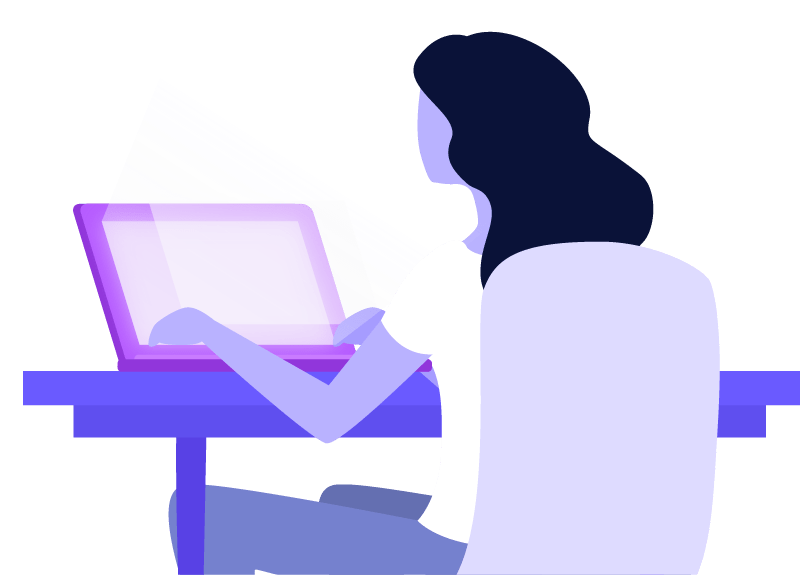 We promise we don't send spam